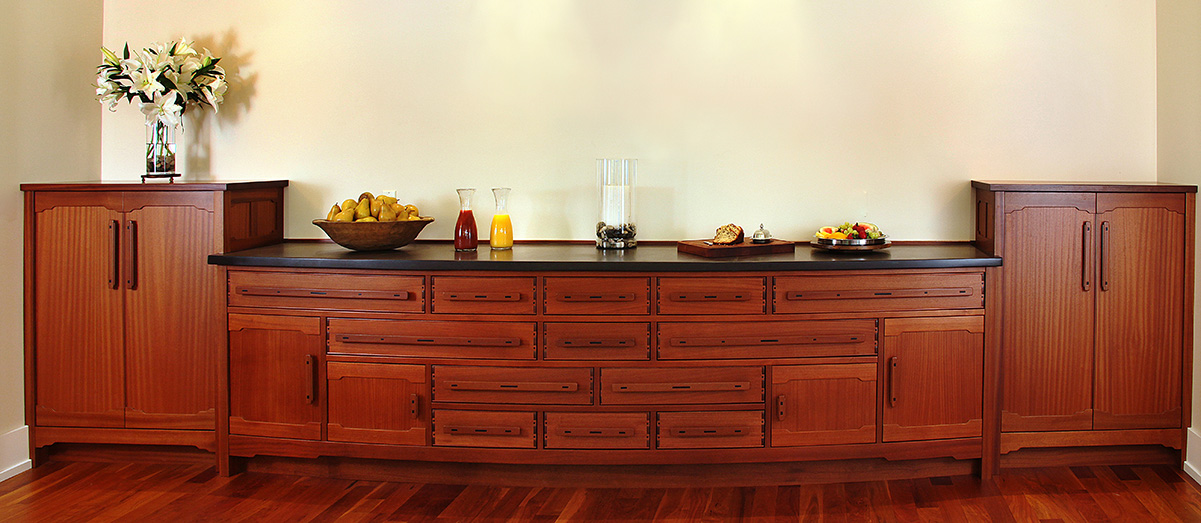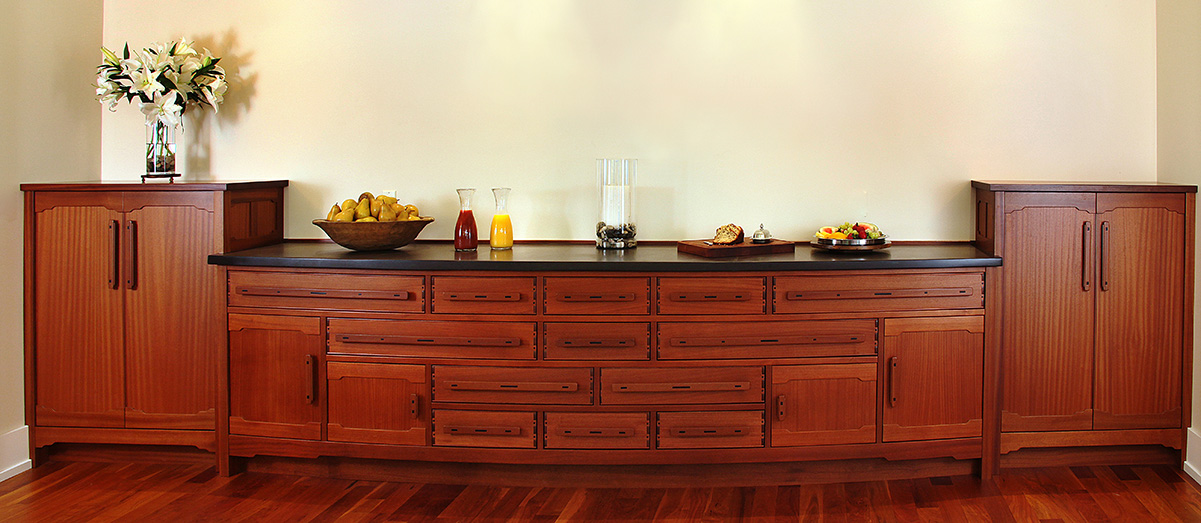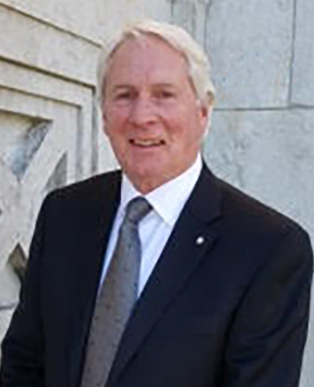 Earl Reeder Associates, Inc
Earl Reeder Associates, Inc. was founded in 1987 as an architecture and construction management firm. Over the years, we have had the opportunity to collaborate with many foundations, corporations and individuals in the Dayton community to produce award winning architectural projects for our clients.
In the thirty plus years we have been fortunate to work on some 650 projects. It has been our privilege to work with our network of craftsmen who have contributed their expertise and passion for excellence.
Earl Reeder, Principal
A native of Dayton, Earl is proud to be a third generation Daytonian and Mason. Earl is a Registered Architect and holds a Bachelor of Business Administration from Kent State University, Harvard Business School Senior Executive Management Program, Bachelor of Environmental Design from Miami University and a Masters of Architecture degree from the University of Michigan.
FIRM CONTRIBUTORS
Jesse McGriff
Matt Fisher
Joni Kakatolis
Richard Meyer
Bill Lantz
Tara Baker
Russell Bohanon
Jim Goblirsch
Reese Greenlee
Allison Trittschuh
PHOTOGRAPHERS
Andy Snow
Brad Feinkhopf
Maury Wyckoff
Lauren Davis
Sabine Grand
Dan Patterson Studio

Creative mentors
Gunnar Birkerts
Charles More
Hugh Jacobson
Black Elk
Ted Granzow
Joe Hirsch
Jean Woodhull
Jeannamarie Cox

PHILANTHROPIC
Rotary Club of Dayton
Chair, Rotary Youth Leadership Award
Dayton Visual Arts Center Board
Good Samaritan Hospital Foundation Board
Miami University Foundation Board
Chair, College of Creative Arts Advisory Board, Miami University
32 Degree Mason